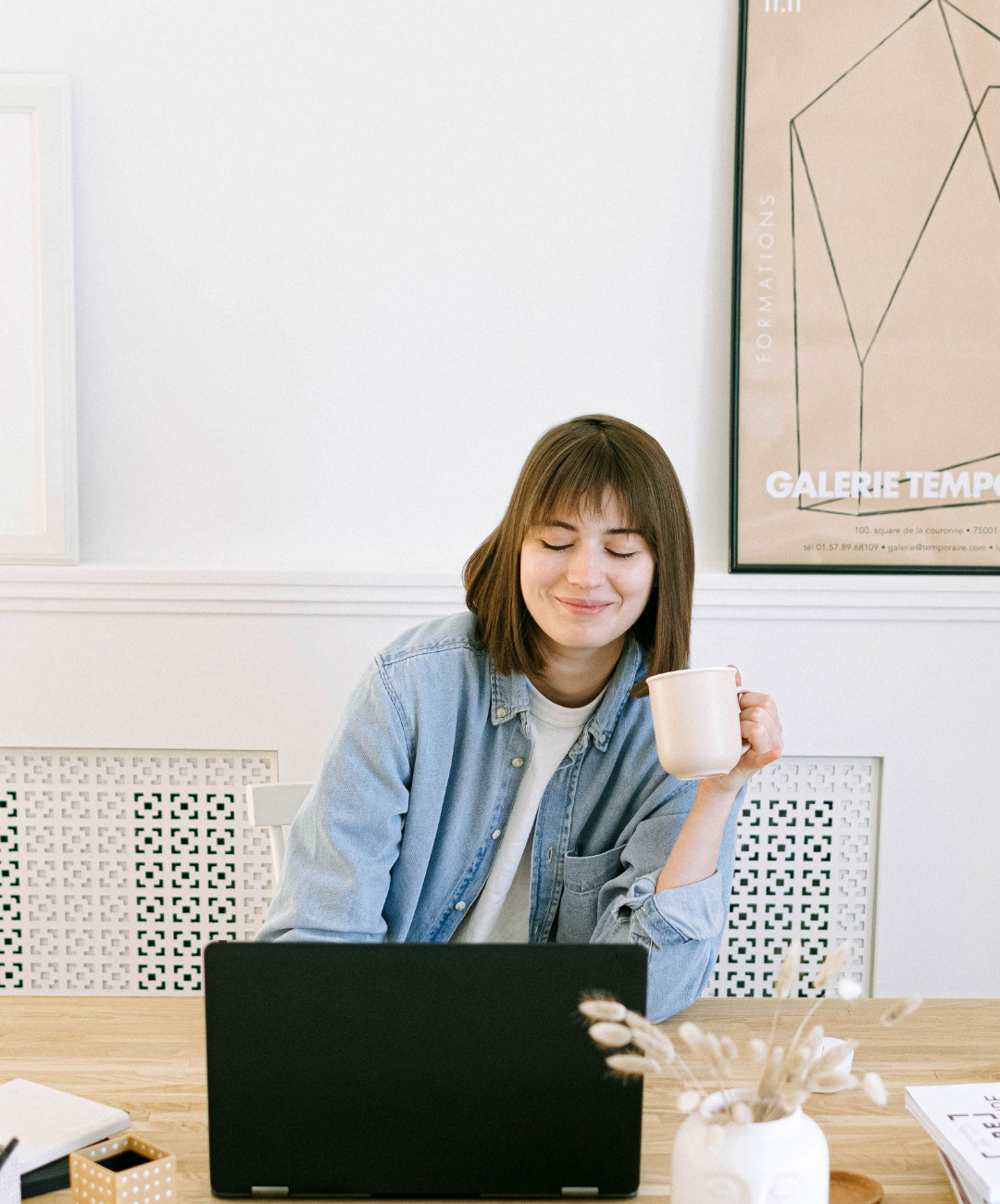 Cha-ching! You just got paid.
There are only so many hours a day to devote to private clients and sponsored posts. And how many book, eBook, or course sales do you really need to replace a full-time income?
No really. Do the math.
Instead of relying on partnerships, sponsored posts, private clients, or courses as your main source of income, imagine what'd feel like to make consistent money from a high-quality blog post you wrote months ago.
I made over $70k from blogging alone in the first year I started treating it like a business.
That was over three years ago.
If you have an existing blog but are unsure how to actually earn passive income, this course will teach you everything you need to know to make your blog work for you and create affiliate sales. Inside, I'll teach you my step-by-step methods for how I consistently earn five figures a month using authentic brand partnerships and affiliate marketing strategies.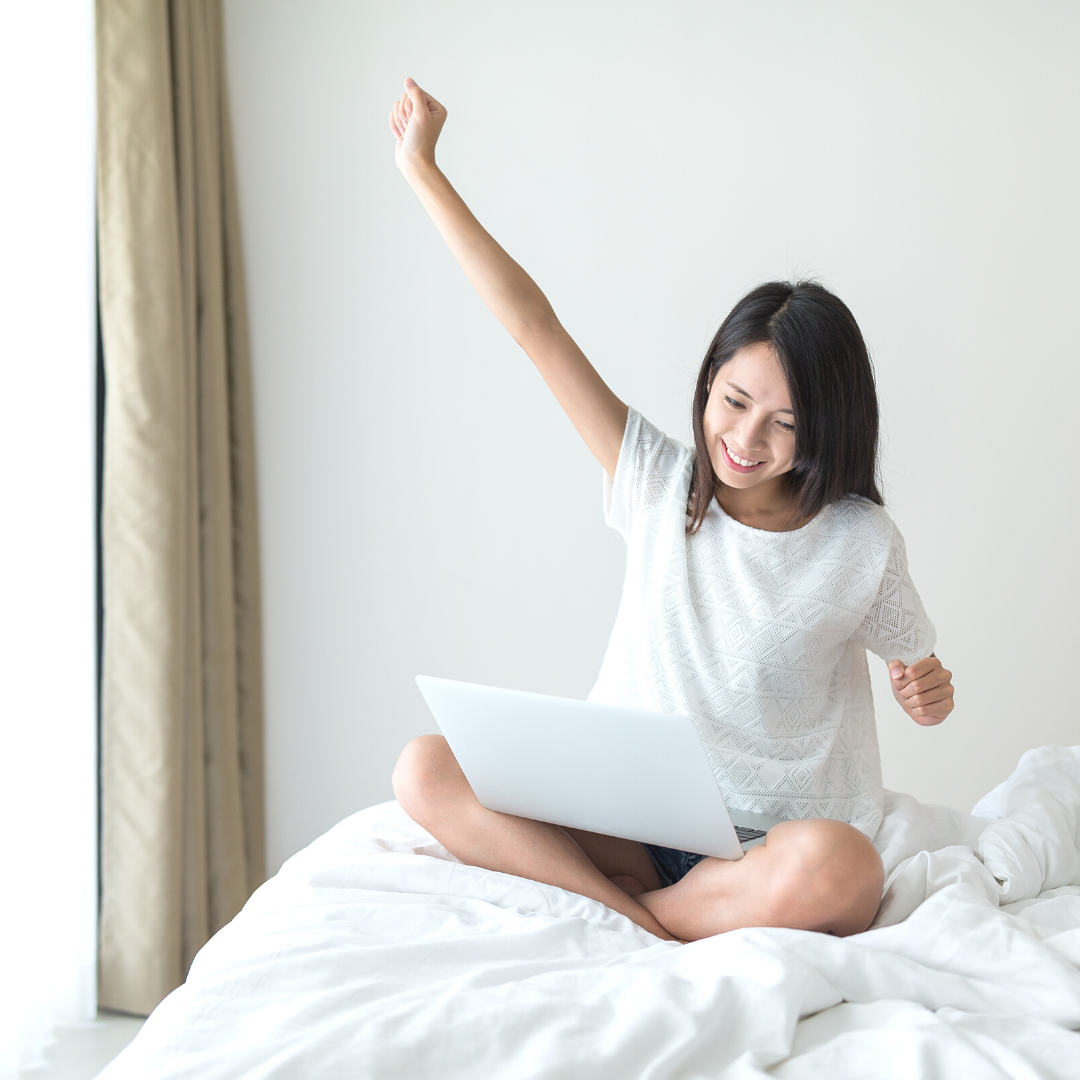 Understand Your Potential
When you dive into the data behind your website in a strategic, results-focused way, you're better able to understand the unlimited earning potential your website and blog holds.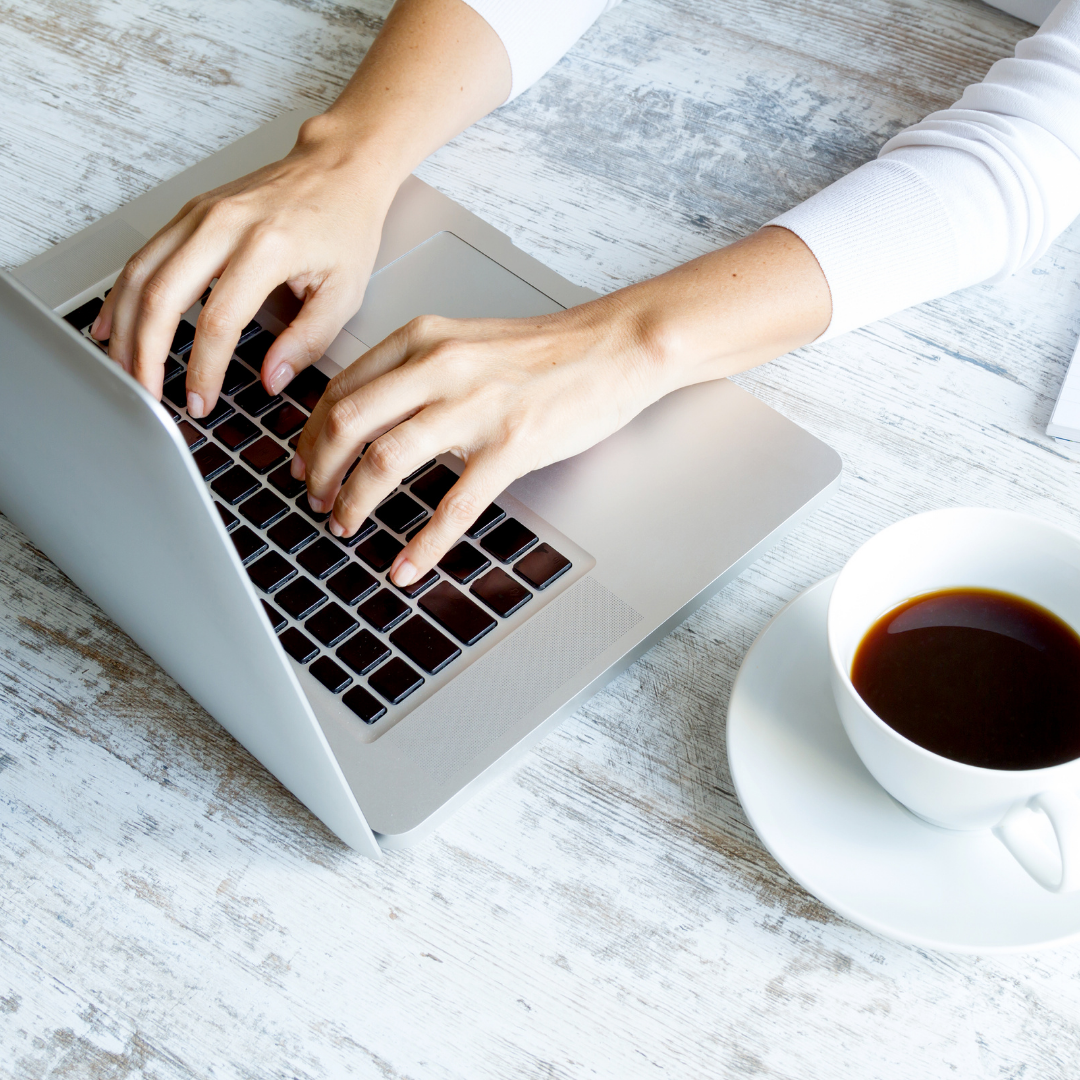 Learn the Basics of SEO
Creating content without a strategic plan can feel like an exhausting and endless cycle. Utilizing the power of SEO can help, and this course will teach what you need to know to get started.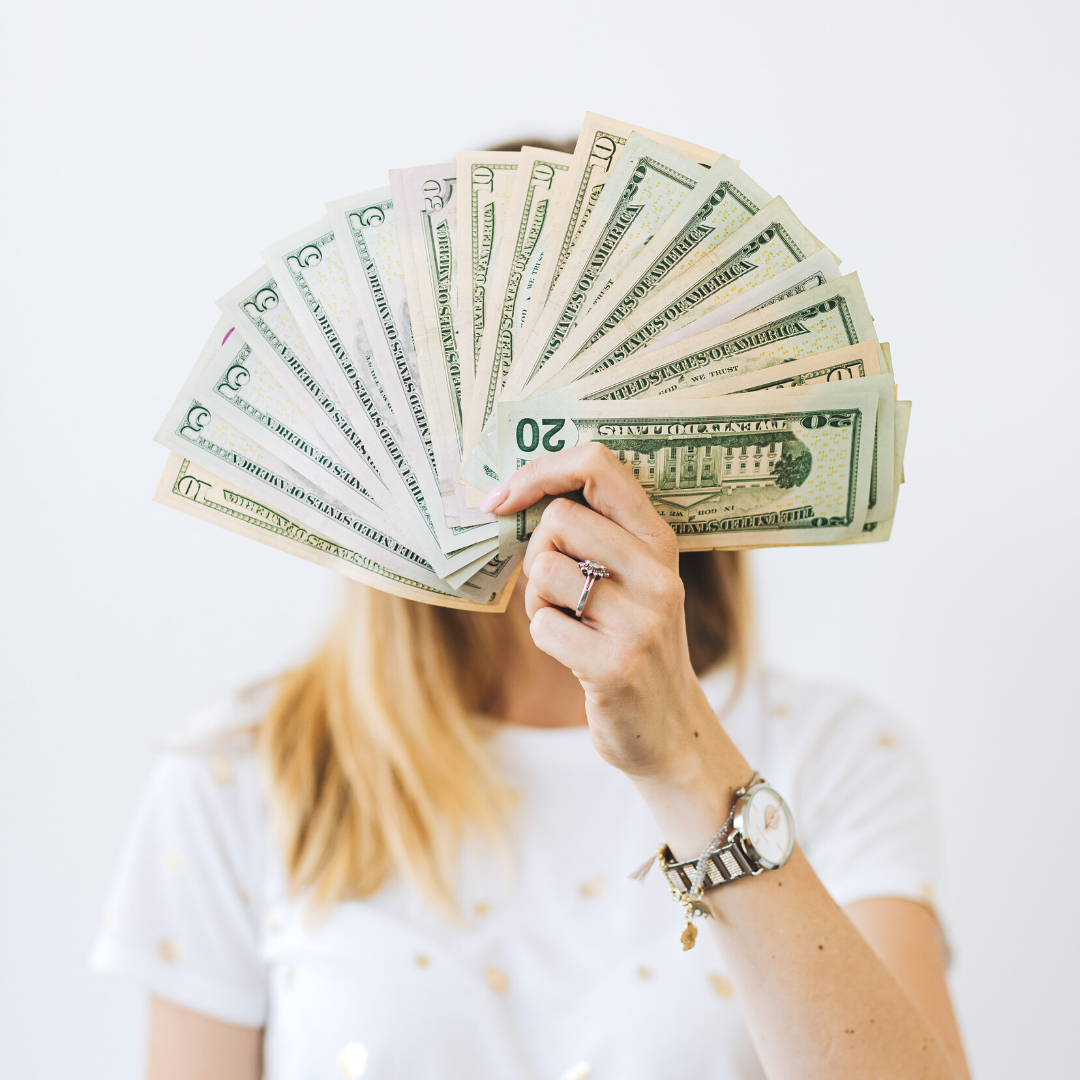 Discover Affiliate Marketing
What happens when you combine strategic action with high-quality content and authentic affiliate partnerships? Money, baby. Learn the ins and outs of integrating affiliate links into your blog.
Burned out on the coaching hustle and private client runaround, I knew I needed another stream of income. One that was sustainable and had truly unlimited potential.
In 2019, my third highest-earning blog post made almost $20,000.
Just three years ago, I was struggling as a wellness coach. 
I had burned myself out on trying to sell copies of my first book, Boundaries with Soul, taking on private clients and launching course after course.
On top of that, in hopes of getting a coveted IG sponsorship, I was pouring my time and energy into "growing my audience" and "engaging with my community and THEIR community," and "staying active!!!!!!!!".
It wasn't until my husband saw my endless frustration (and lack of consistent income) and said: "We're missing something here. How can you do this differently?"
So, I took the time to evaluate what *wasn't* working for me and began to look at my business through another lens.


I discovered that I could create a business that would only work for me (hello, passive income 24/7). I just needed to learn how to use the tools and resources I already had more strategically.
And that's exactly what this course will teach you how to do.
Sure, it was tough to have that initial "here's what's not working for you, Carley" conversation with myself, if I'm honest.
It felt scary to learn something new.
It felt intimidating to look at my business from a different angle.
But, maybe it's time for you to have that conversation with yourself, too?
Because when you focus on the working things and let go of the things that are draining you, you can show up more consistently for your audience. You can create quality and strategic content that puts money into your pocket.
It was then that I realized it was time to finally build a business that - with strategic and hard work - drops money into my bank account.
I have one question:
are you next?
Frequently Asked Questions


Who is this course designed to help?
Anyone who has a current website with blog content (and, ideally, traffic) interested in learning how to optimize it and create passive income. Easy as that!
Passive income sounds nice. Do I have to do actual work?
You bet your sweet cheeks you do. Don't let the term 'passive income' fool you; there's plenty of work and learning to be done before you produce passive income, and with each new blog post you create.
But, how good does it sound to earn money (even while you sleep!) from a blog post you wrote months ago? That's pretty awesome, huh?
Plus, it's fun as heck if you ask me.
I don't have a blog, will this course help?
While you could certainly get a leg up on your competition, this course is designed for those with a website, ideally, with active traffic.
This course will not help you learn how to set up a blog, register a domain, etc.; rather, it's focused on optimizing and creating a strategy for those with current blog content.
Will I learn about Instagram and other social media platforms?
Eh, not really. This course is solely focused on understanding and optimizing your website for passive affiliate income.
Is this an SEO course?
While you'll learn a lot about SEO in this course, it's not a dedicated SEO course. You'll learn the basics (and beyond!) about SEO and how to apply that knowledge to your blog posts to better optimize for conversions and rankings.
We also link to some helpful SEO tools, articles, and resources in the course.
Am I guaranteed to make money?
Nope. That would be completely unethical of me to guarantee.
I will say that the more time, dedication, and commitment you put into taking and fully understanding this course's contents, the higher your chances of return. You can do it.
Heck, some of you reading this will even pay off your initial investment using the tips and advice learned in this course. That'd be pretty badass.
How long will it take to complete?
As cliche as this sounds, it's really up to you and your learning speed. Some of you may breeze through in a day, while others may prefer to chunk in out over the course of weeks.
You'll have access to life, though, so feel free to take your time and check back as needed.
Will the course content update over time?
You bet! As blogging, SEO, optimization strategy, and Google are always changing, and we will continue to update the course with changes over time. Since you'll have lifetime access, you'll always be able to come back and check in on any updates.
Is there a payment plan available?
Yes! There is an option to break the course enrollment investment into two monthly payments. Access payment plan details here.
Will I receive ongoing support?
Corbin and I will host three live Q+A calls for those who enroll during the initial course launch. :) They'll be recorded and added to the bonus lectures for future reference.
We are also available via email and one-on-one support.
How much money are you missing out on without a clear affiliate strategy?
Without a clear strategy to monetize your content, you're leaving money on the table. Plain and simple. For some of you reading this, you may be missing out on earning money from a blog post you already created as we speak.
What!?!? Yup. It's true.
For those just getting started, you'll have access to the invaluable knowledge and tools I wish I had years ago. You'll learn what you need to know to create content that helps your reader and converts and earns money.