DOES THIS SOUND LIKE YOU?
In our busy lives, it's so easy to fall into the routine of putting others first. Quickly, personal needs lose priority and rarely do we give ourselves a moment to breathe that we crave so deeply.
When this continues to happen, you find yourself in an endless cycle of giving, giving more, and giving until there's nothing left except deep overwhelm and stress.
I know because I've been there.
As a recovering people-pleaser, I have lived most of my life in a perpetual state of over-giving. This way of life left me burned out, resentful, and anxious beyond belief.
It wasn't until I carved out time within my day just for me that I began to uncover how worthy I am of feeling like my best self. To my surprise, in turn, I became more compassionate towards others and rediscovered a deep sense of self-love.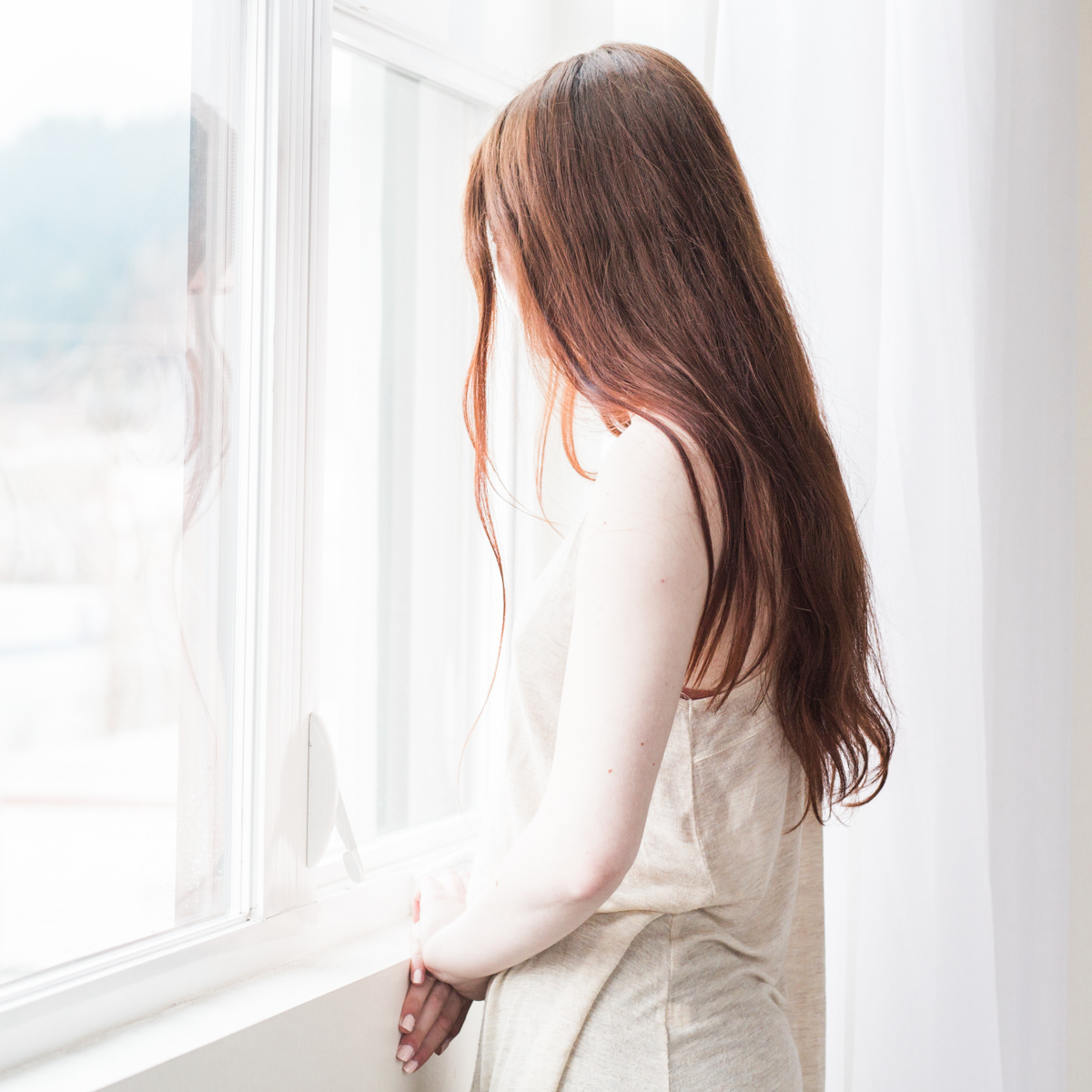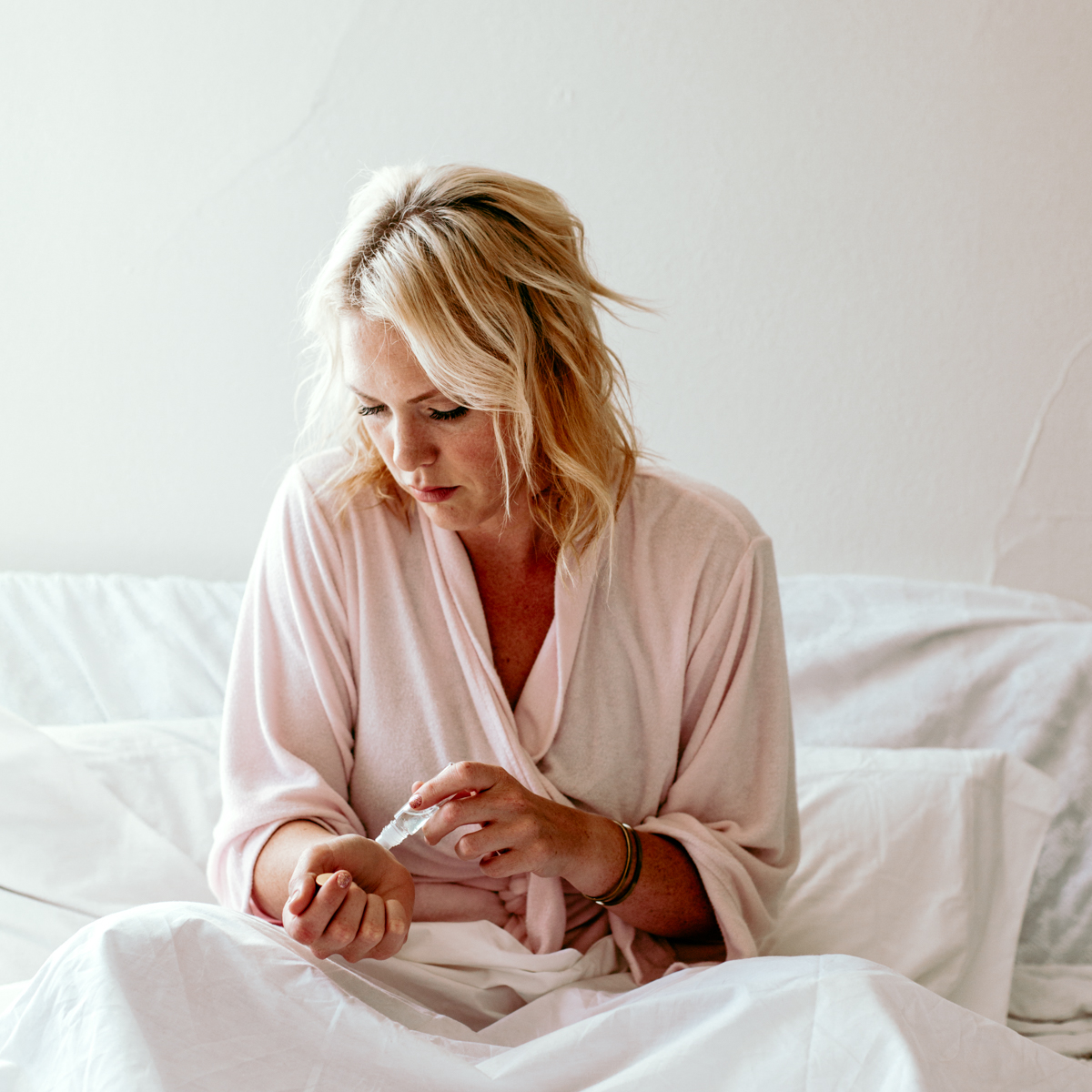 THE POWER OF ESSENTIAL OILS + SELF-CARE
After being introduced to essential oils while on the path to caring for myself, I quickly realized these small bottles held the potential to positively impact every facet of my life – physically, emotionally, and spiritually.
It's been four years since I started using doTERRA in my self-care practice and I am honored to share their power and potential with you in my new essential oil course.
Whether you're a seasoned oil-user or are merely curious what all the buzz is about, this course is designed to support you in creating an essential-oil based self-care practice that feels nourishing, grounding, and easy to keep up in your busy life.
An approachable and sustainable self-care practice has the power to transform your life.
WHAT DOES THE COURSE INCLUDE?
When you invest in the Essential Self-Care Prōtocol, you'll receive:
Introduction to self-care audio training: designed to help you welcome the power of self-care
Self-care protocol guidebook: includes 19 gorgeous pages of daily, weekly, and monthly practices
Morning mindset meditation: an approachable meditation led by Carley to help create the foundation of your day
Empowering evening audio guide: pinpoint stressors in your day and create a plan to make sustainable shifts
Access to Essential Oils for Self-Care group: a private community for on-going support throughout your self-care and essential oil journey
>> LIMITED TIME BONUS OFFER! <<
Enroll today to receive a bonus self-care guide including:
- The emotional components of each oil
- Self-care recipes using your essential oils
- Empowering journaling prompts
- Supportive self-care affirmations
- A suggested supply list plus Carley's top doTERRA picks